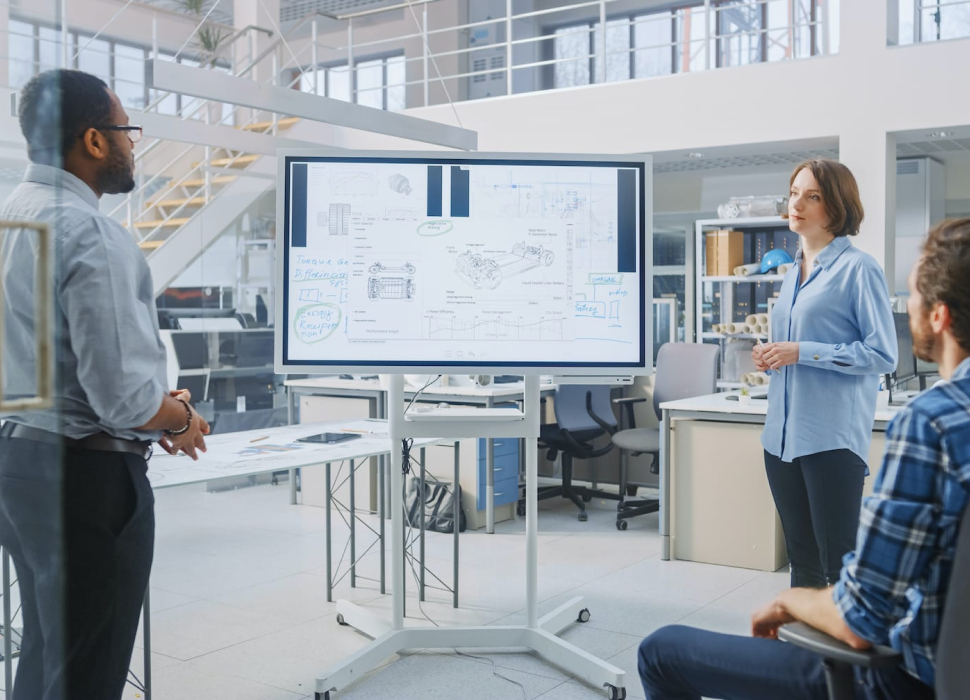 Why support & maintenance is as important as product development
Maintenance is quite mandatory for each product irrespective of the business your run. A credible app development company usually offers robust support and maintenance after the product is delivered.
These are very crucial processes that include different factors including updating the product, stabilizing it, and securing it from vulnerabilities.
In today's uncertain and risky digital world, every IT product must go through the maintenance process. Plus, maintenance and support help to ensure the product is functioning just the way it is built to function.
Here are the reasons why support & maintenance is important
BUG FIXES
Many website owners, companies, or developers have to deal with bugs; hence, it is wise to frequently test and retest your product for bugs or faults, or glitches. Application maintenance and development processes help in this.
The bugs typically get into codes while the maintenance for the product is being performed. This usually includes urgent changes, a lack of version controls, and corrupt third-party tools. Other factors causing bugs include unrealistic release deadlines, human errors, and miscommunications.
Bugs can affect your product in different ways. Some can cause disturbance in product functionality, while others can cause improper operating. The severity of these problems can be troublesome for the entire development project; hence, it is needed that the bugs are fixed.
FACILITATING NEW FUNCTIONALITY
Another element of product development maintenance is allowing new functionalities and features. New features and functionalities are added to the product based on customer demands and market trends. It allows improved product functioning during the application maintenance process.
While facilitating new functionalities, the focus is on the specific problems experienced during the product development phase. Here, users' feedback and reviews are referred to improve the overall functionality of the product.
SECURITY PATCHES/UPDATES
An important part of an application maintenance process is an automatic upgradation or update of the system. However, both apps and software must support manual updates too. Initiating the update can be frustrating, but clients and developers must find a way to make it an easy process.
Updating products or applications helps gain more users and adds new or improved features to the product. Product updates also help in maintaining app data, improving usability, better outcome, and effective solutions.
Improved features and interface also add to the business brand name and keep users engaged for a longer time. During the updates, the maintenance team can also ensure of security, product stability, and performance.
THIRD-PARTY API UPDATES
The application maintenance and support process have a direct relationship with the third-party service and it commonly includes social media sites.
The API keeps changing from the third-party service and hence the newly updated service-based APIs have to be integrated into the product. Otherwise, it may lead to slow working of the product.
MONITORING:
The last step of product support and maintenance is monitoring. Bugs hamper products deeply, making their functionality suffer. Bugs can also crash apps and play with the API.
In such scenarios, a wise monitoring strategy will be to hire an IT team or a firm with prior experience in monitoring the product's app. It will save your developers' time and you will get immediate notifications on the product's development. Timely updates on the product will help the users to experience stable functioning through the latest versions.
CONCLUSION
Maintaining and supporting applications requires the same amount of time as developing one. Once you have taken care of maintenance, you can develop and upgrade your product freely and easily and reach a more customer base.