Accelerate Digital Journey
Masterstroke was founded with a vision to create a digital ecosystem for businesses across sectors and sizes to accelerate their digital journey.
Our end-to-end services are designed to offer the comprehensive support your business would need to grow in the market. What makes our services preferable is we ensure cost-efficiency, quality, timely delivery, and the flexibility of customization to the clients to meet their unique business needs. We have a talented team with deep domain expertise. We follow the real-time market insights and keep updated knowledge of the IT & digital world to help our clients achieve their goals within the decided time frame.
Why us
We are building a better tomorrow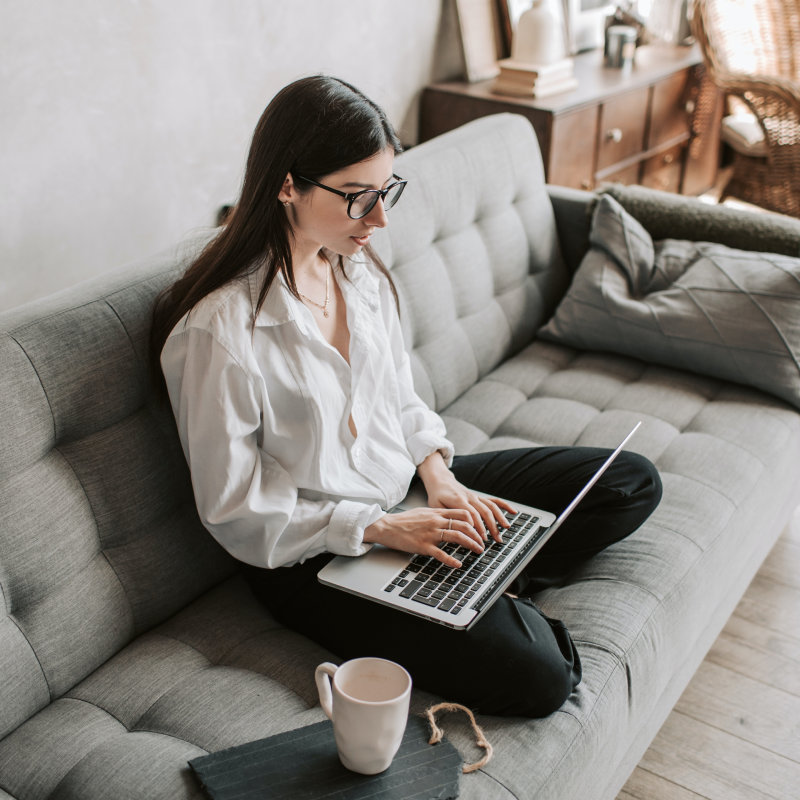 Company statistics
Don't just take our word for it
The best team available
A team of leaders who strive for nothing less than excellence. Know them beyond their technical qualification.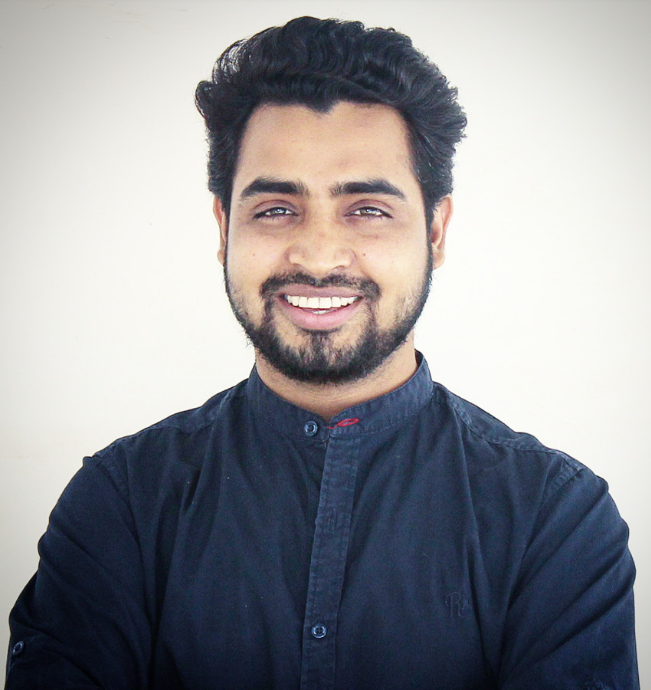 Vijay Dwivedi
Founder
Vijay loves traveling, meeting new people, learning about their culture, and tasting local foods. During weekends, he can be found either in the kitchen cooking for his wife or lying down on the sofa watching movies with her. Whenever gets time, he takes his motorcycle for a spin in the countryside. And yes, he's a big-time history junkie.
Vijay Dwivedi
Founder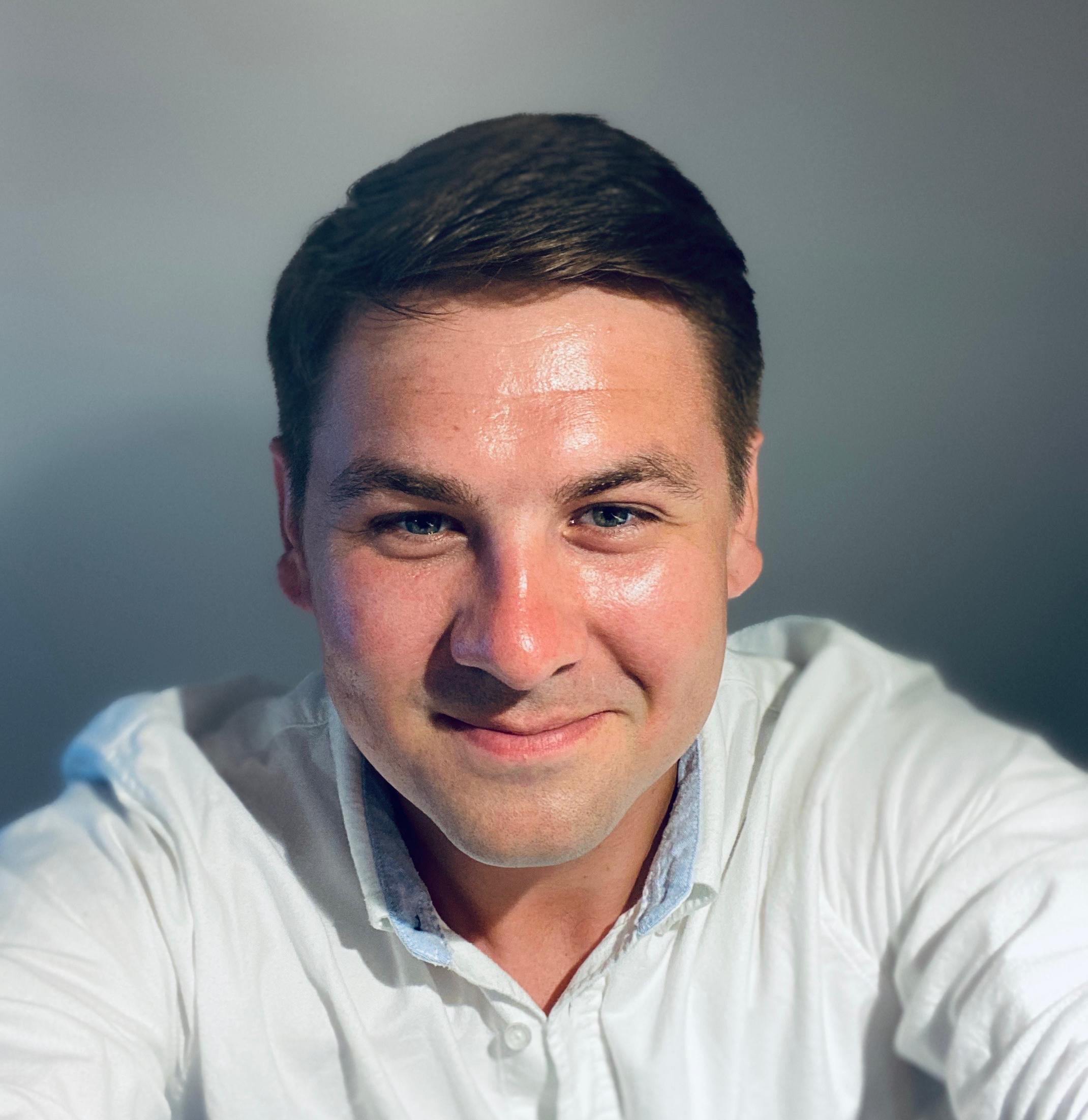 Jacob Stapleton
Tech Consultant, UK
Jacob likes spending weekends with his young family, reading non-fiction and tinkering in the garage or shed. Hobbies are hiking and scrambling up mountains around the UK, riding his motorbike and playing golf whenever he can.
Jacob Stapleton
Tech Consultant, UK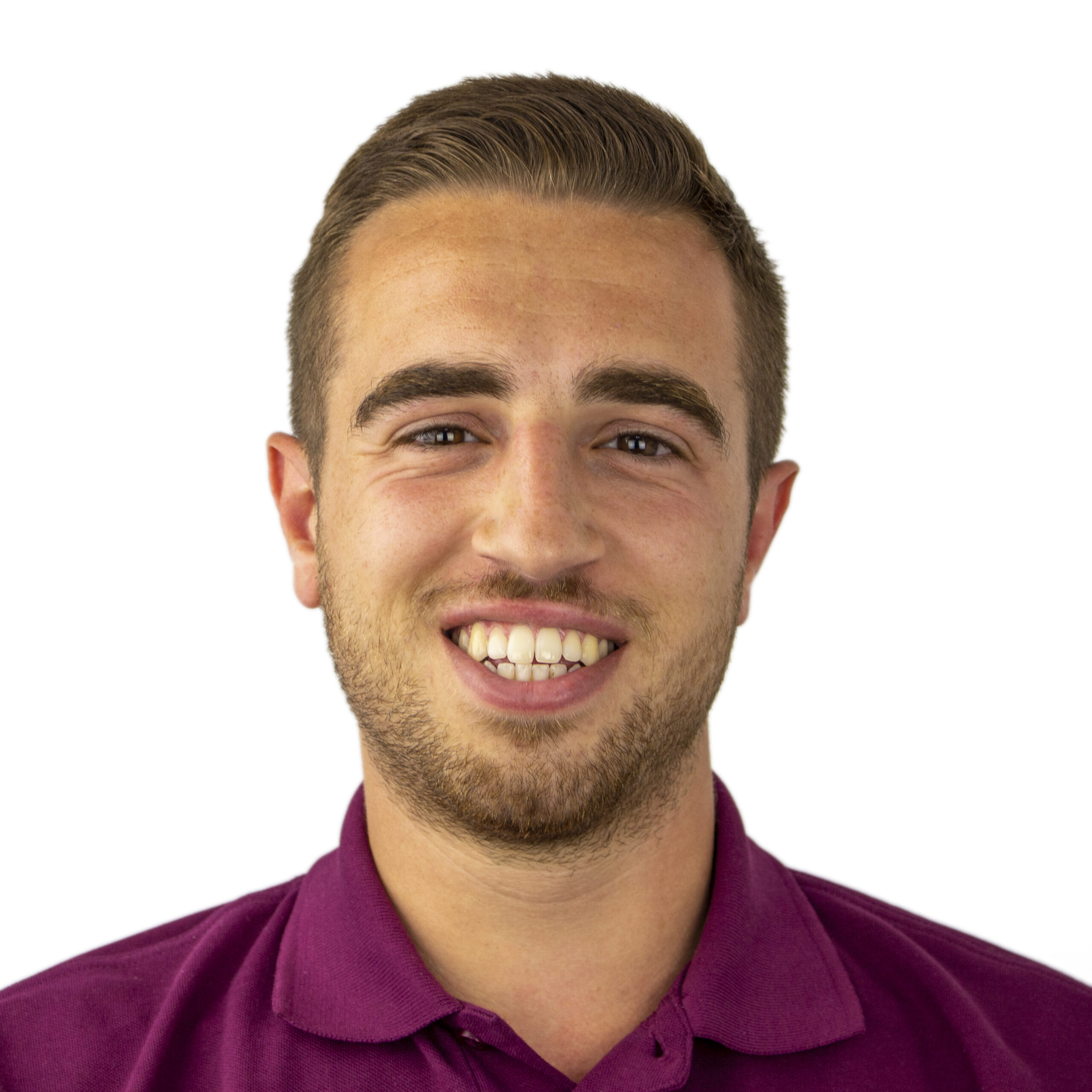 Giuseppe Milazzo
Promoter, UK
Giuseppe's main hobbies are football, new tech, and traveling to taste delicious foods from cultures around the world. Launching his tech startup (the Contapp app) has been one of his biggest achievements. As a creative individual, Marketing has been a big part of his career and design is something he loves being involved with.
Giuseppe Milazzo
Promoter, UK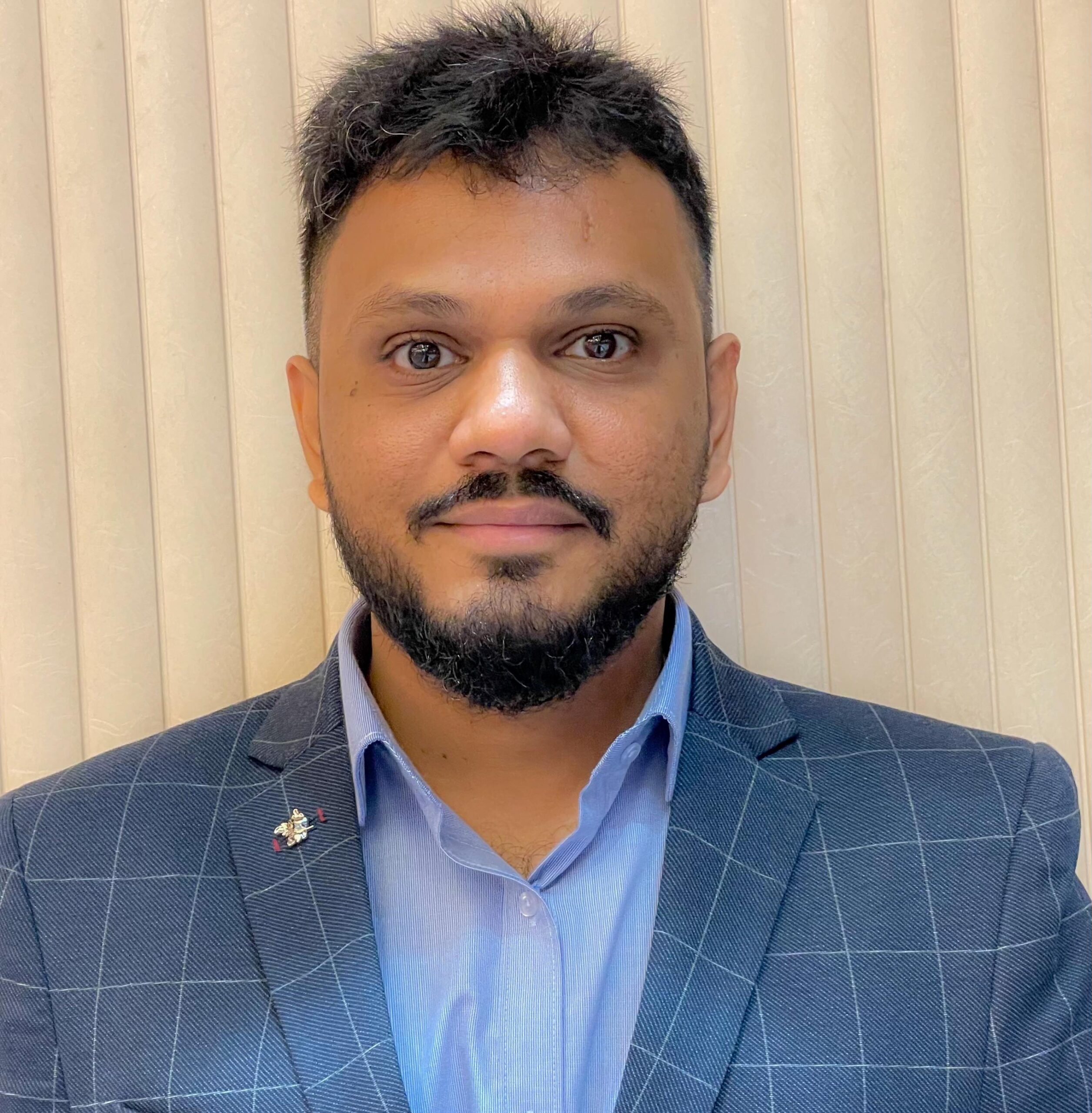 Manan Patel
Team Lead (Web)
Being a team lead of the web department, Manan never forgets to savor the pause from his busy schedule. He loves to travel so whenever he gets time, he goes on a Trek to be in nature. Wildlife & Nature photography is one of his many hobbies. On top of that, he keeps learning new technologies to keep himself updated.
Manan Patel
Team Lead (Web)
Our Values
Kickstart business transformation that yields the desired outcomes.
Transparency & Integrity

Transparency in approach & integrity in services throughout every project.

Accountability

Credible digital services that experienced domain experts offer.

Innovation

Consistent up-gradation and innovation to deliver future-ready services.

Collaboration

We help you walk towards digital prosperity.
OUR GLOBAL PRESENCE
We are on a mission to serve every part of the world